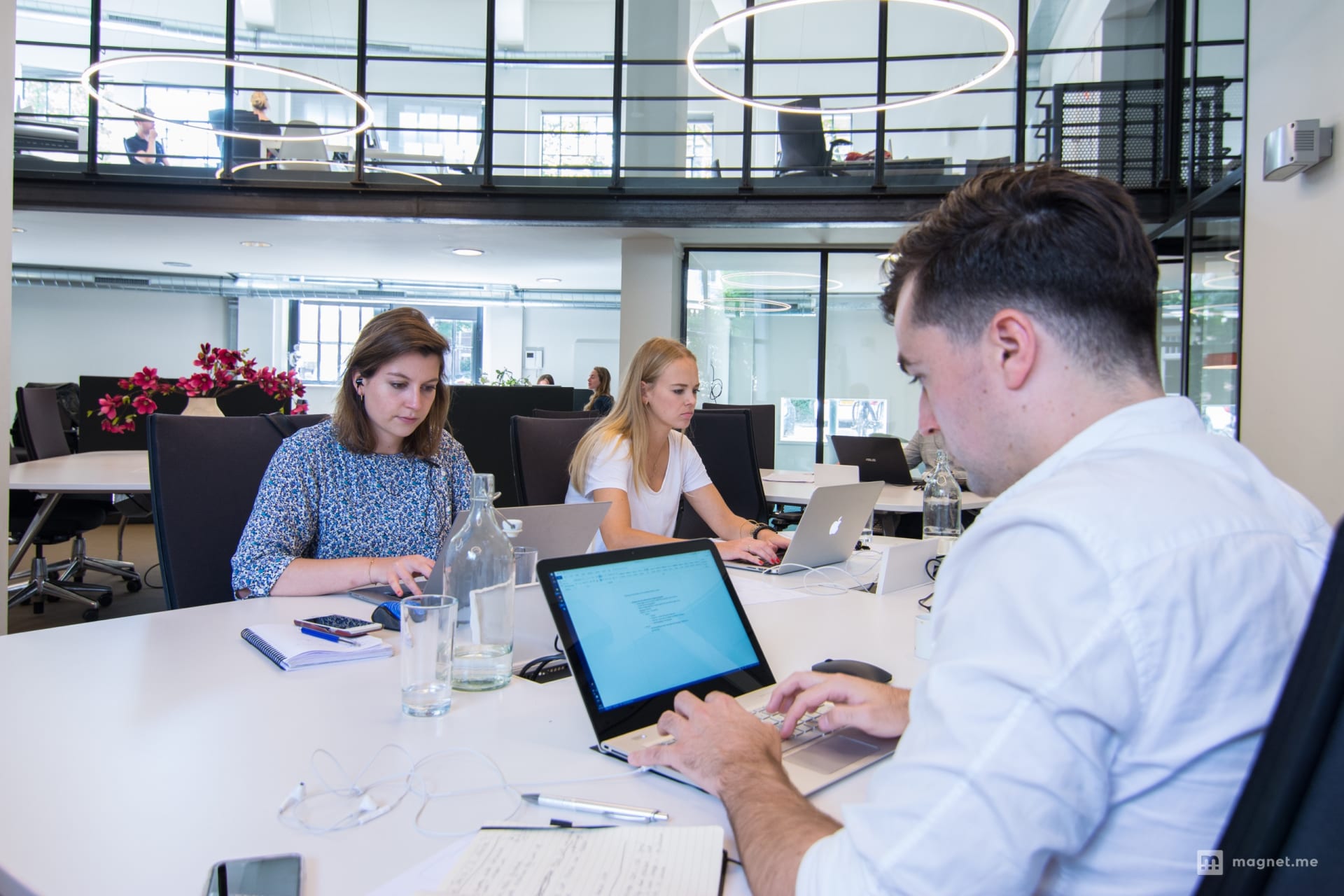 Meet SparkOptimus Drinks & Dinner - October 2023
Düsseldorf

,

Nordrhein-Westfalen

,

Germany

Consultant positions
Description
Are you interested in digital strategy consulting and you almost completed your Master's degree or recently graduated? We would like to invite you for drinks & dinner in Düsseldorf to meet SparkOptimus in an informal setting! The next Meet SparkOptimus Drinks & Dinner will be scheduled for autumn 2023. We will offer you two dates to chose from and will host the event on the date where most participants are available. 
These dates are: 12th of October, 2023 OR 19th of October, 2023. Please indicate in your application which date you prefer.

What to expect 
Along with other participants (max. of 10 people) you get a first impression and plenty of information about SparkOptimus. Get to know each other and ask any questions you might have about SparkOptimus, our projects and the work of an Associate. After the presentation and a tour at our office we are going to the restaurant to have drinks and dinner together.
17:00-19:00 Drinks & Get to know Spark presentation @ SparkOptimus (Düsseldorf)
19:00-22:00 Dinner @ to be announced location (Düsseldorf)
How can I join?
The application deadline for the next Drinks & Dinner is the 15th of September 2023 (23:59 CET). To complete your application, we need your CV and grade lists from both high school and university. Please also indicate in your application which of the two dates work for you (you can also indicate both).
More information will be shared after you have been selected. We are looking forward to meeting you!
If you have any questions, you can send an e-mail to our Recruiter, Kim Metzen: k.metzen@sparkoptimus.com
Requirements
Who can join?

We welcome candidates who almost completed their Master's degree or have recently graduated and speak German with business fluency.