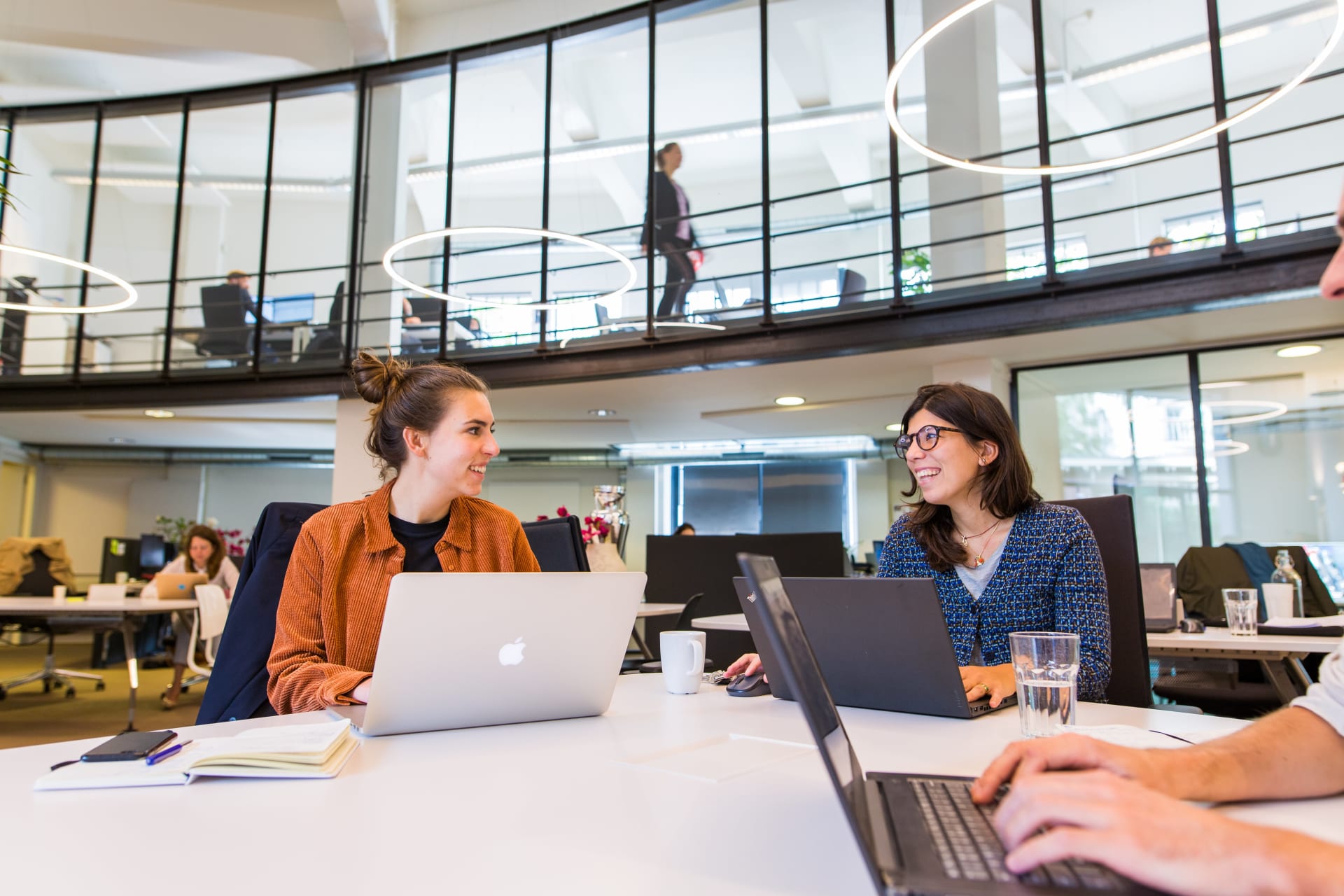 Developing the change leaders of the future
Welcome to SparkOptimus – Europe's #1 digital strategy consultant.
Every day, we help world-leading companies across the globe serve their customers better, faster, and cheaper, fueled by new technologies. That's why we only hire the absolute best talent to develop the change leaders of the future.
We realize unparalled

client impact
SparkOptimus leads the market of digital strategy consulting because it realizes true client impact. Since our launch in 2010, the company has supported over 350 clients across 25 countries. We understand the power of digital disruption and what companies need to do to succeed. We achieve change by working together with our clients and closely supporting top management and their teams - both strategically and operationally. This results in a sustainable positive effect on the client's organisation that continues on long after the project has finished. Read more about our cases.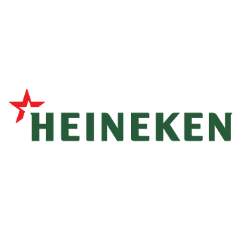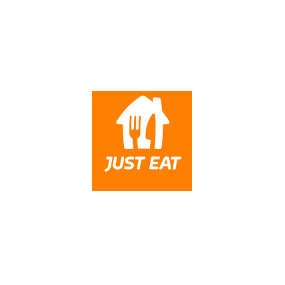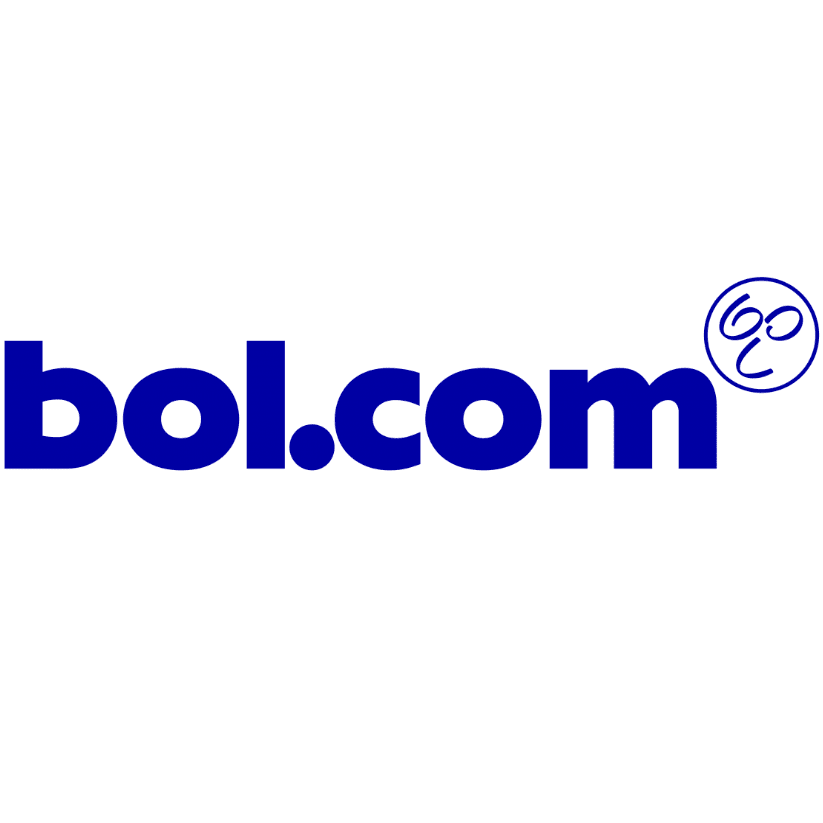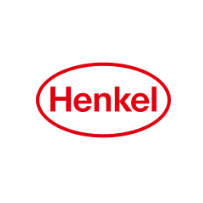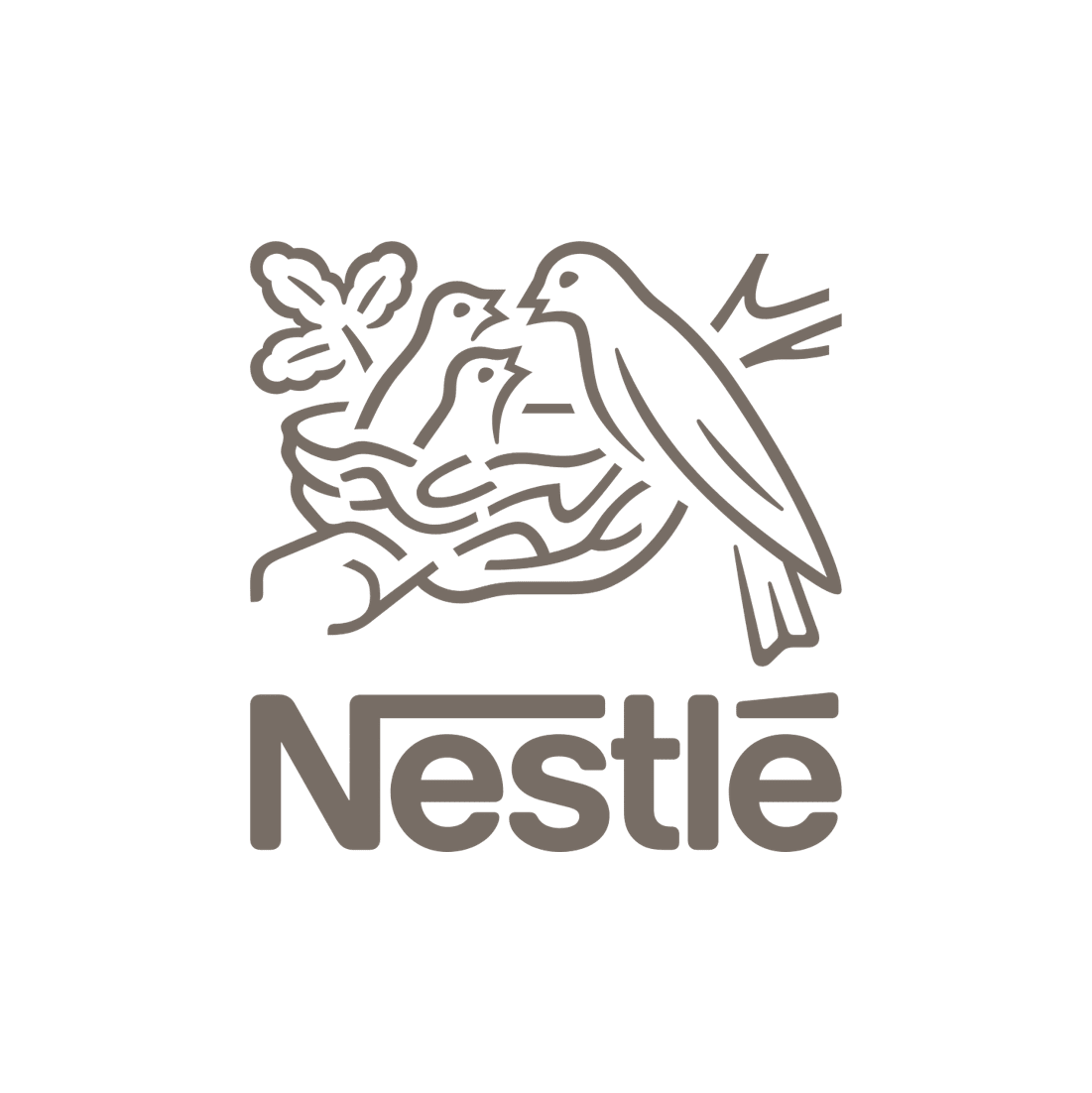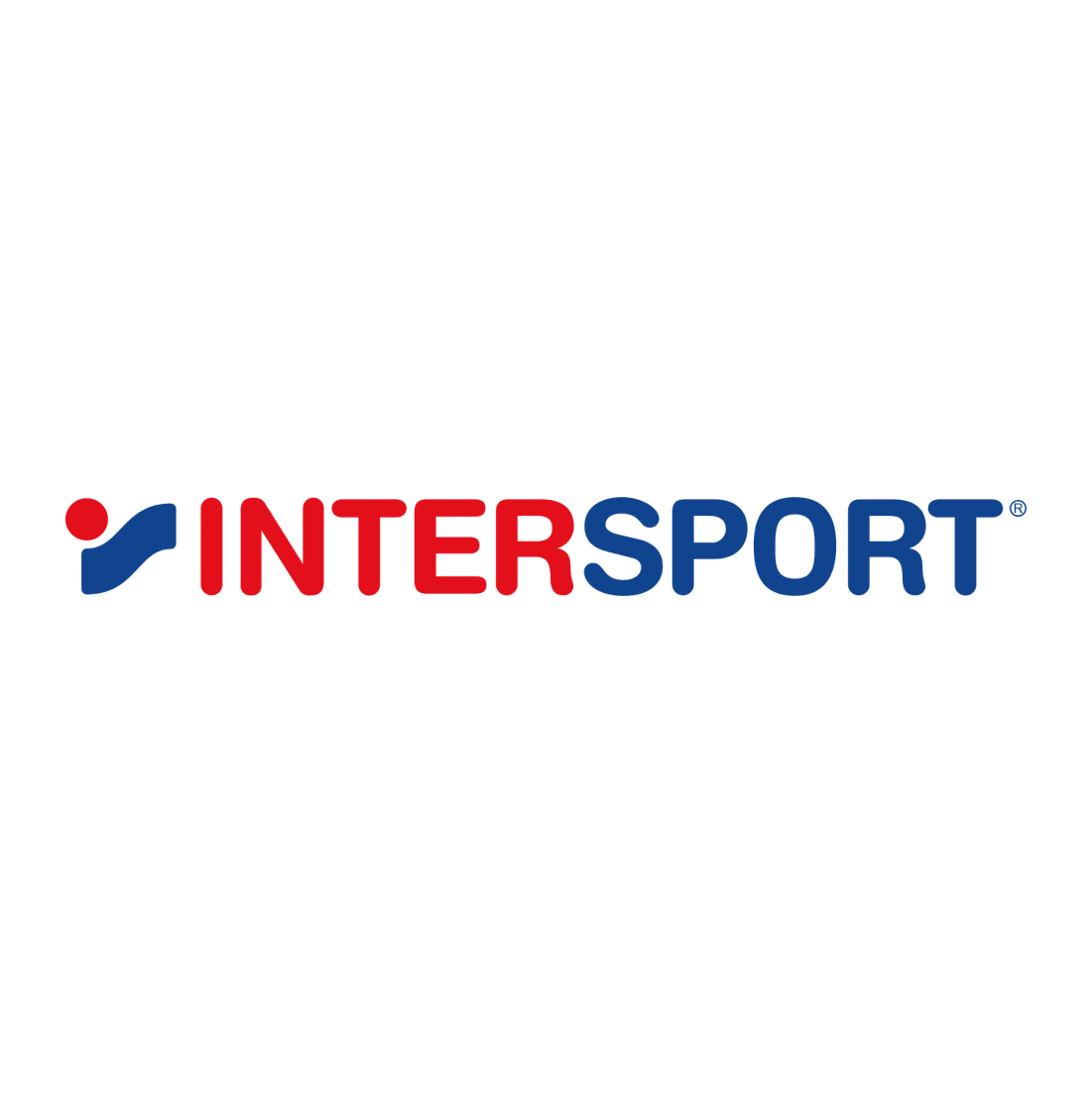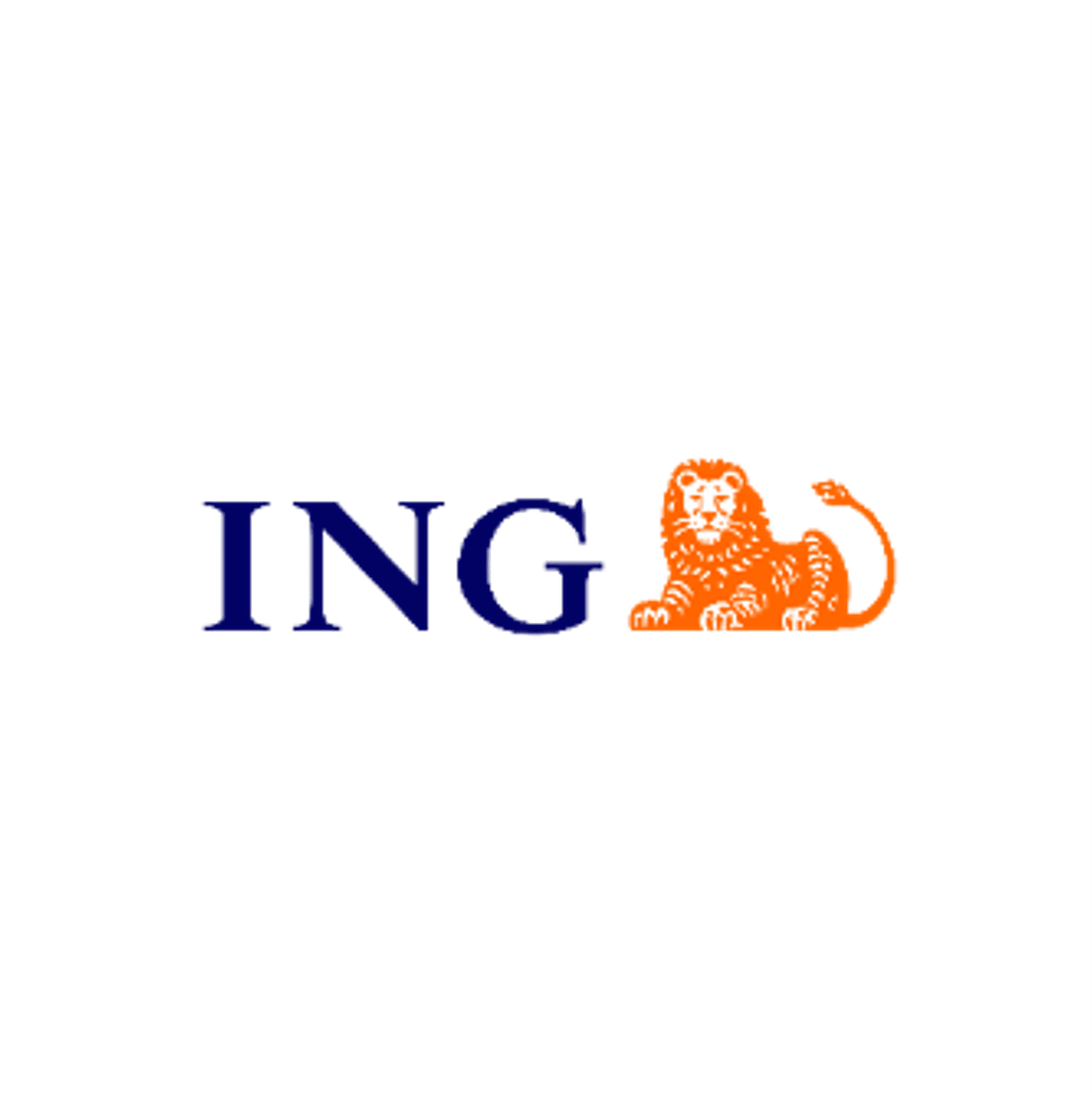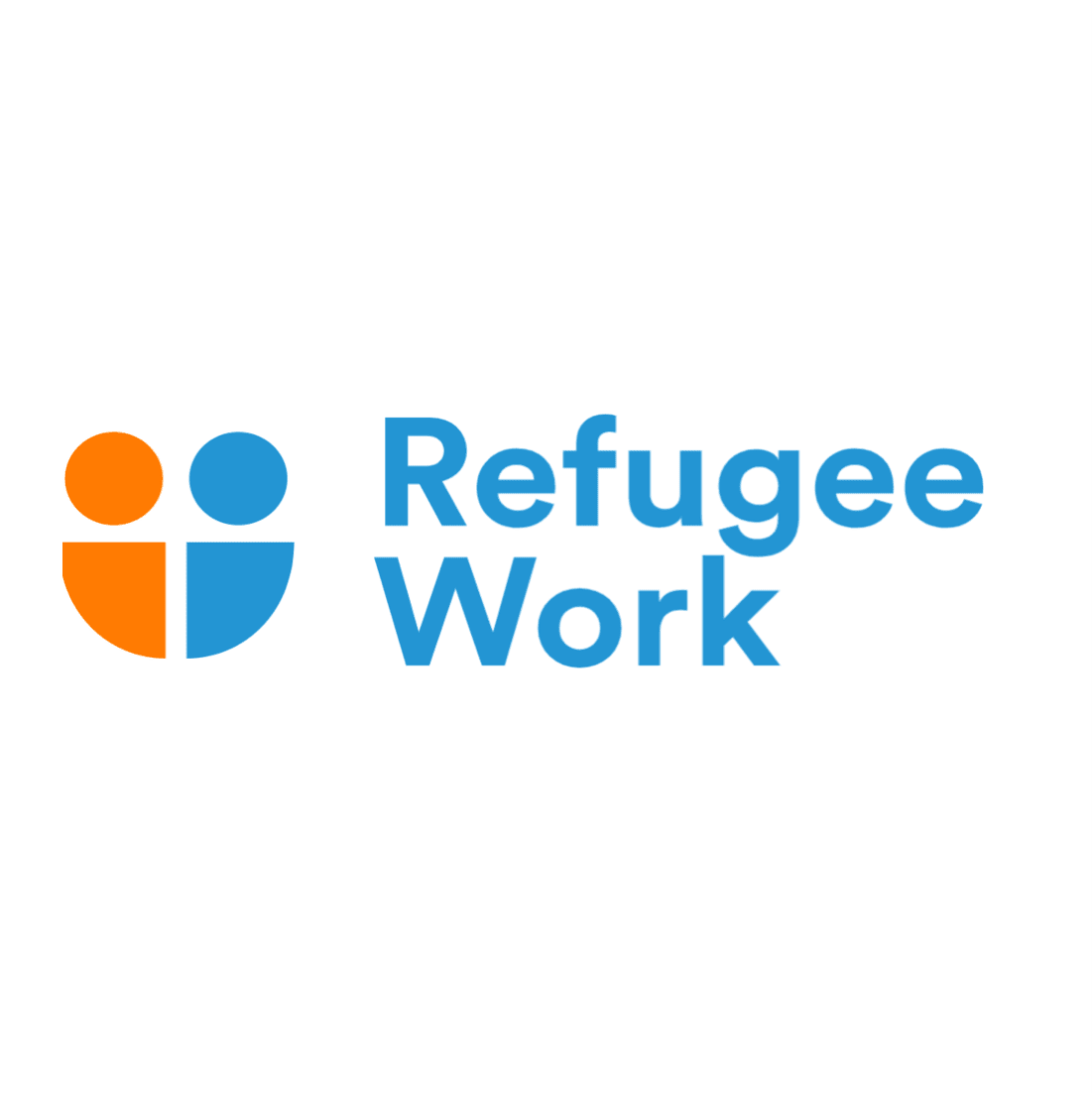 Together with

the best people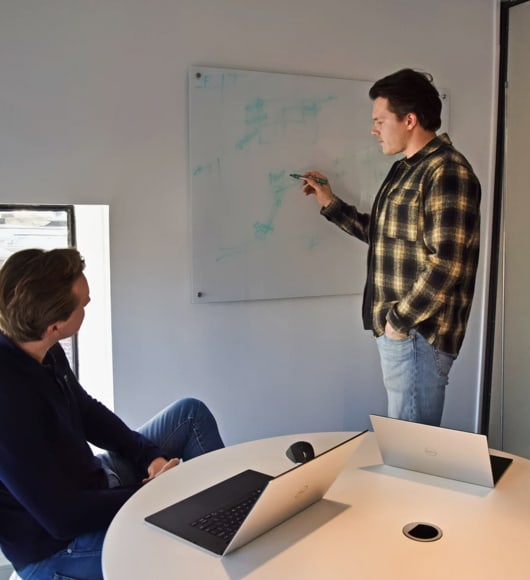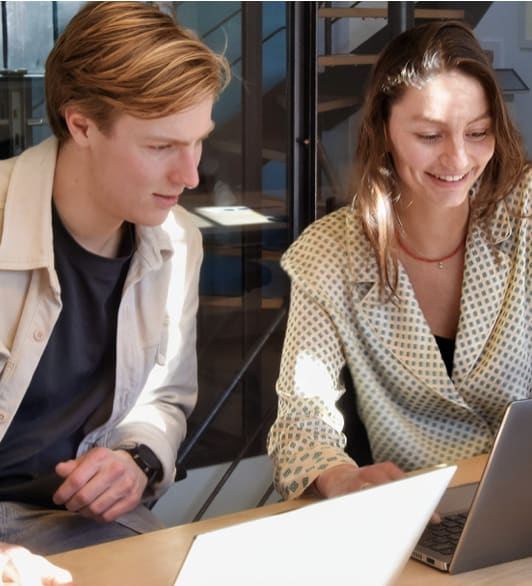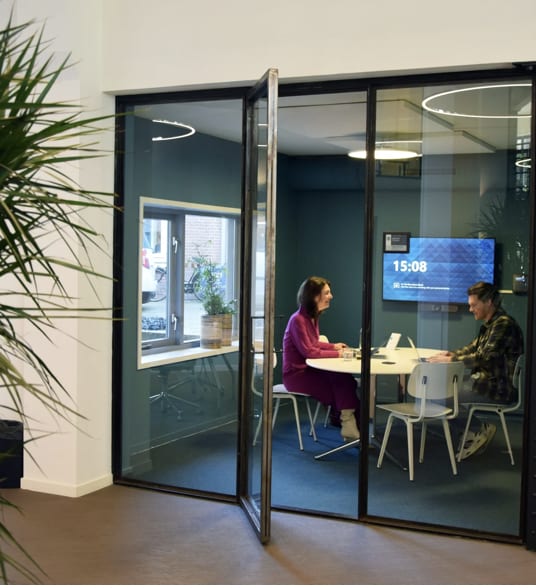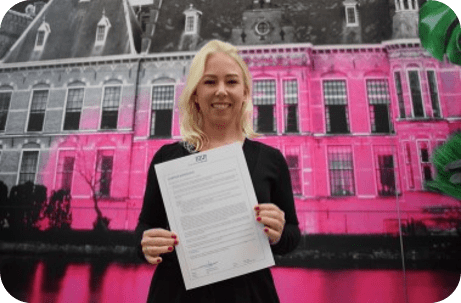 SER Diversity charter
In 2022 we signed the SER diversity charter to commit ourselves to ambitious diversity goals and to underline our commitment to equal opportunities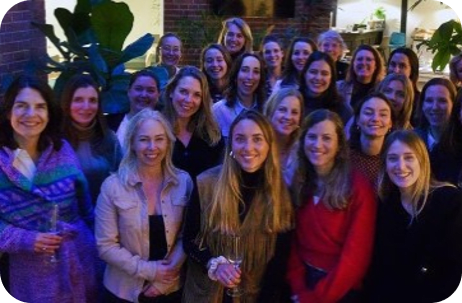 Women network
Spark has a women network that makes various efforts to empower women both internally and externally and collaborates with several organizations, e.g. The Next Women and Women Inc.
SparkPride LGBTQIA+ network
SparkPride is our network of LGBTQIA+ employees and allies. We drive inclusivity initiatives, raise awareness and organize events to ensure everyone can be their authentic self at Spark