Developing the change leaders of the future
Welcome to SparkOptimus – Europe's #1 digital strategy consultant.
Every day, we help world-leading companies across the globe serve their customers better, faster, and cheaper, fueled by new technologies. That's why we only hire the absolute best talent to develop the change leaders of the future.
We realize unparalled

client impact
SparkOptimus leads the market of digital strategy consulting because it realizes true client impact. Since our launch in 2010, the company has supported over 350 clients across 25 countries. We understand the power of digital disruption and what companies need to do to succeed. We achieve change by working together with our clients and closely supporting top management and their teams - both strategically and operationally. This results in a sustainable positive effect on the client's organisation that continues on long after the project has finished. Read more about our cases.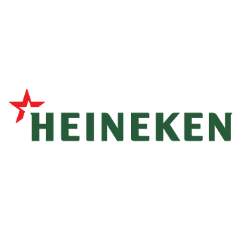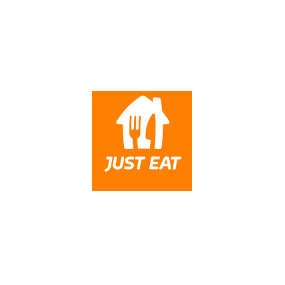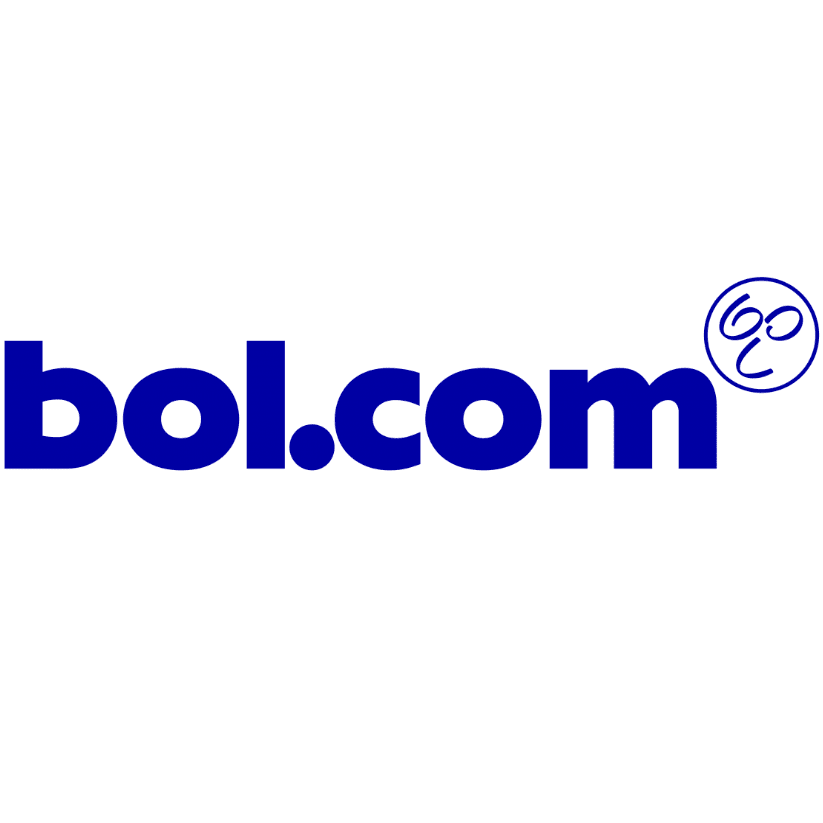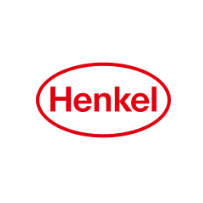 Together with

the best people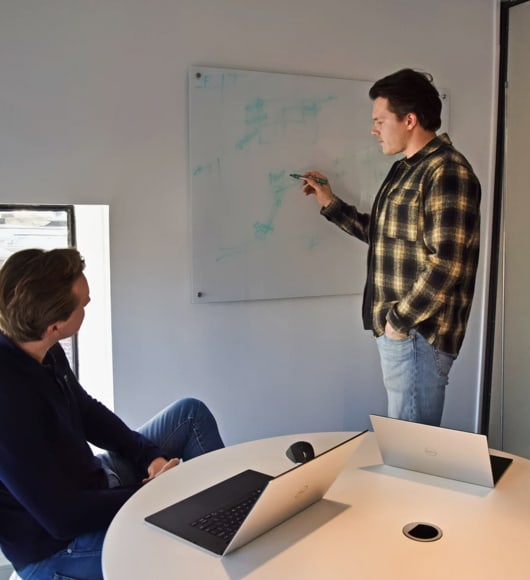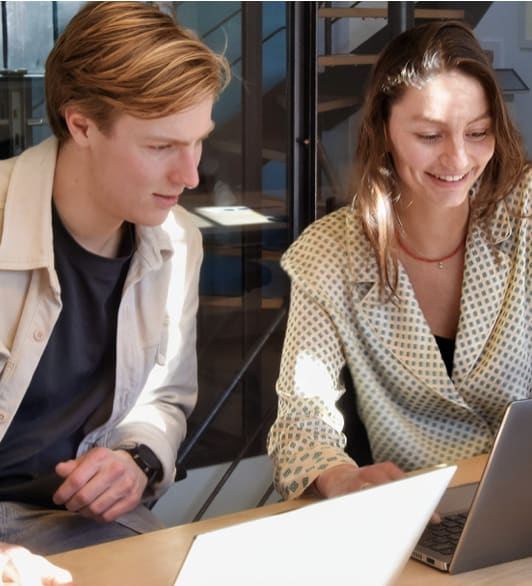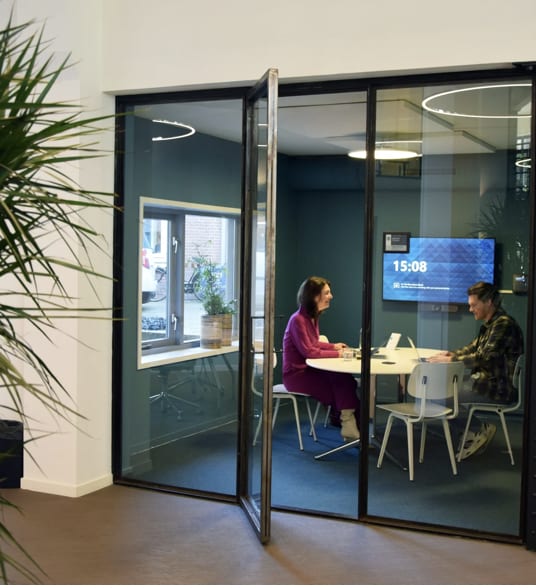 With an attractive

talent proposition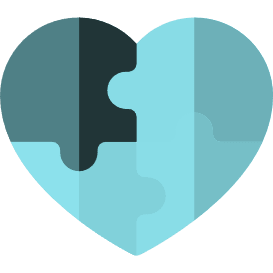 Perfect mix of professional & fun culture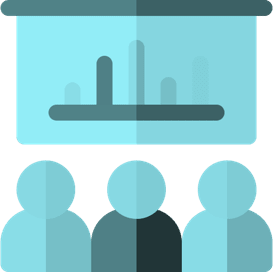 Exciting projects with focus on growth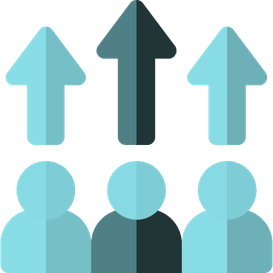 Extensive training program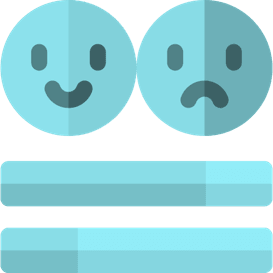 Unlimited access to coaching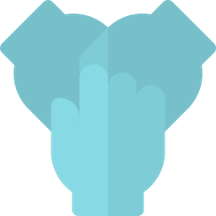 Friday drinks at our own bar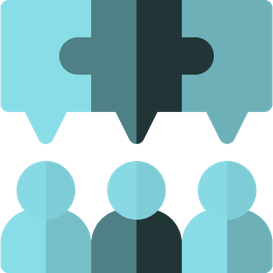 Entrepreneurial opportunities within SparkOptimus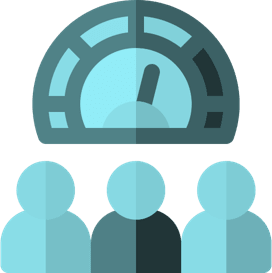 Extensive feedback culture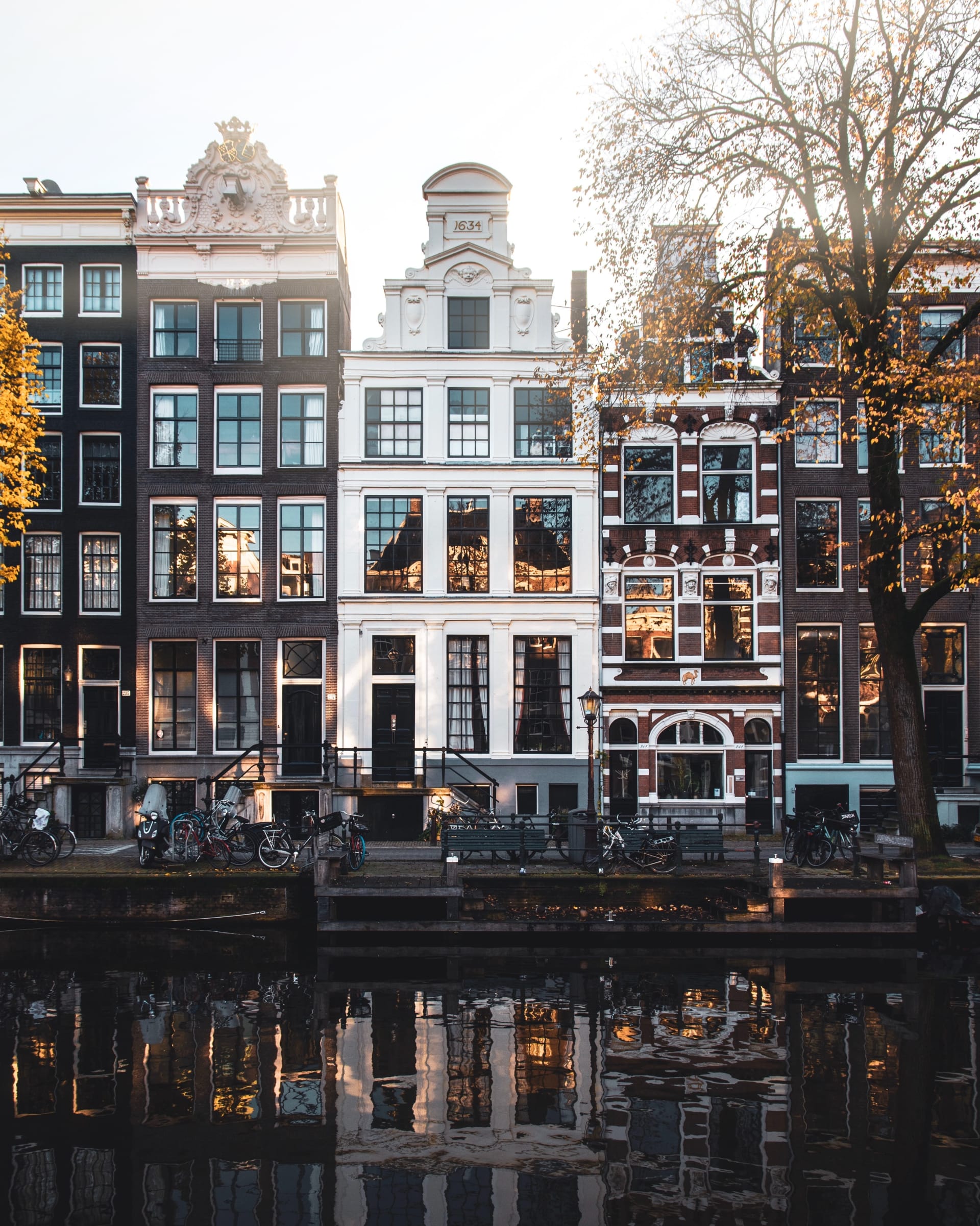 Amsterdam
Jacob Obrechtplein 1 1071KS Amsterdam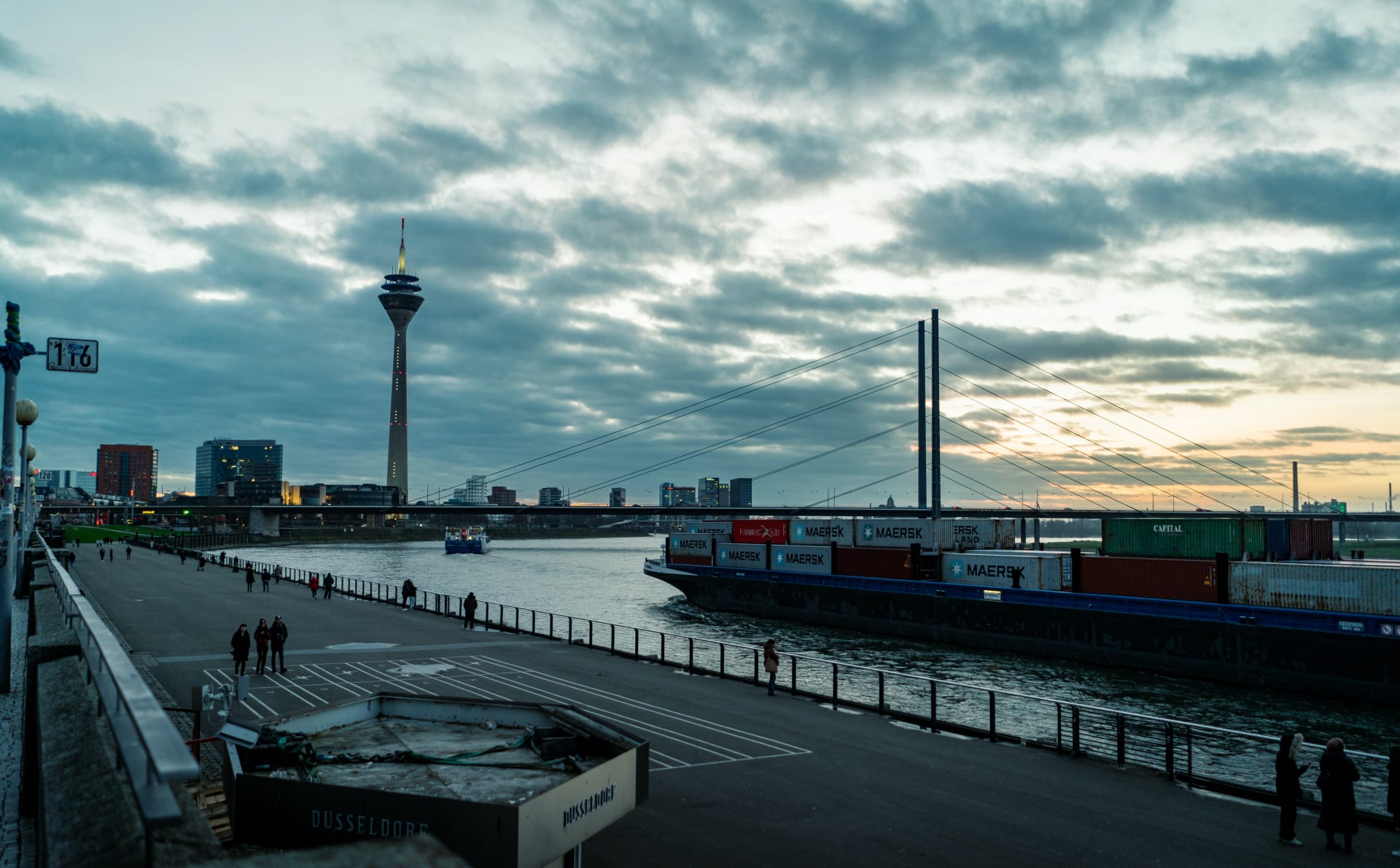 Düsseldorf
Fritz-Vomfelde-Str. 34 40547 Düsseldorf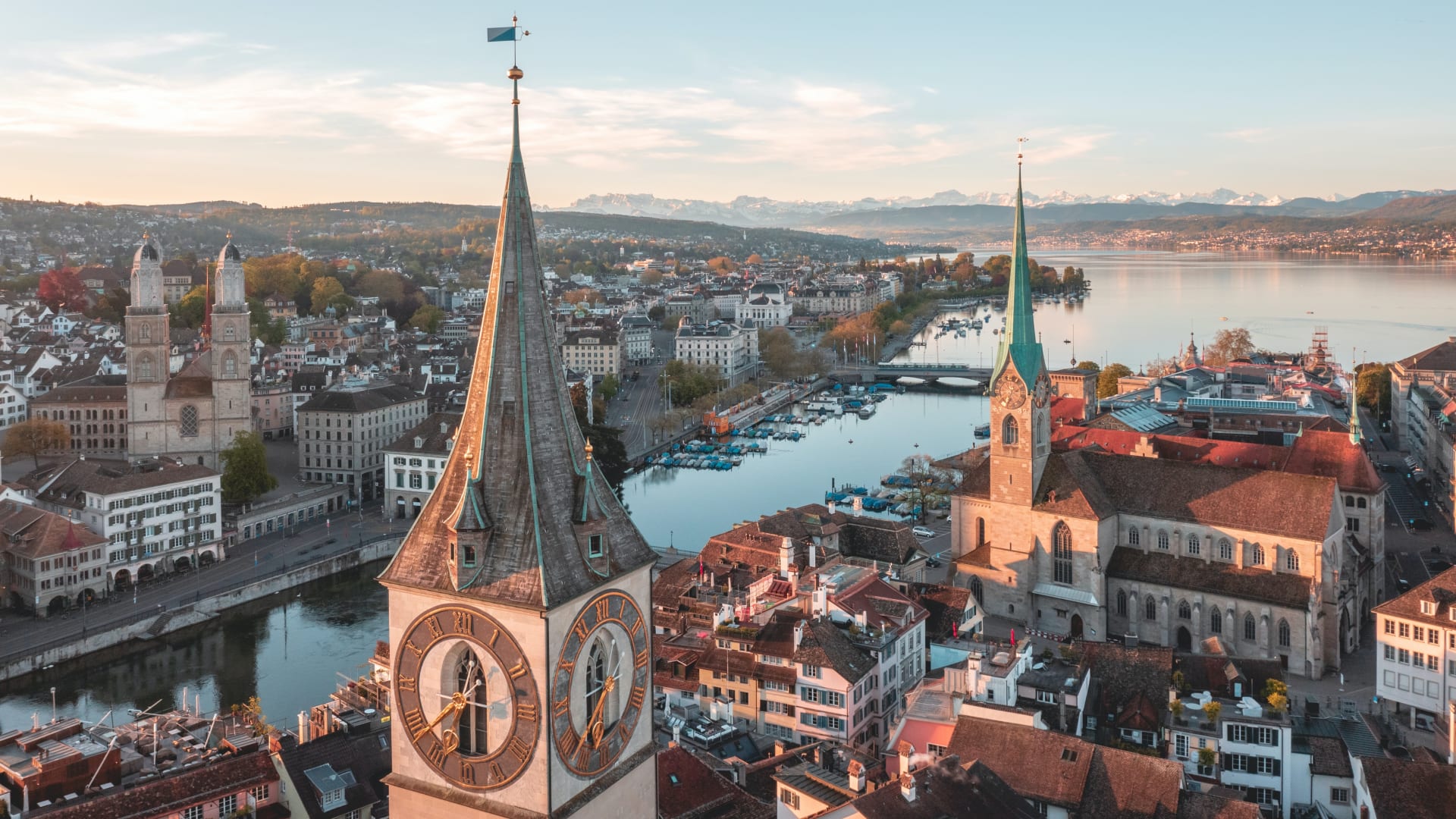 Zürich
Bleicherweg 64A 8002 Zurich
Want to join us?
Applicants for any consultant position typically go through a three-round process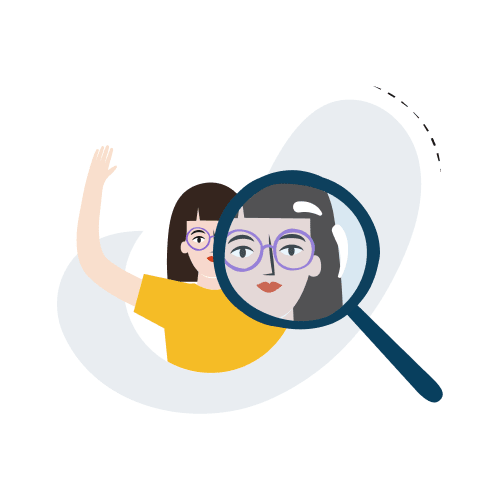 CV Screening & Coffee Chat
After reviewing your CV, we will plan a meeting with one of our Sparkies to tell you more about our company. This offers also a chance for you to ask first questions about the role and company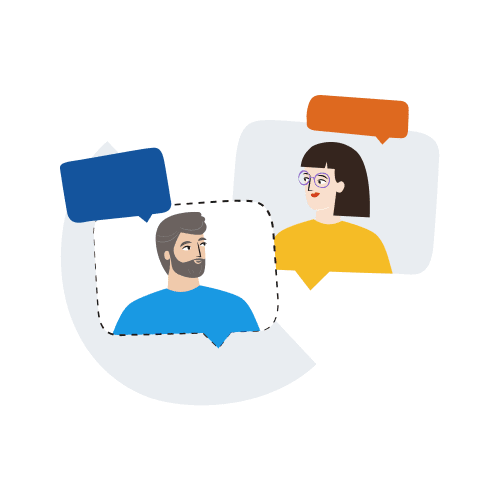 First round case interviews
In this first round, we will plan three case interviews with our more senior Sparkies to get to know you better and test your structuring, analytical, and conceptual skills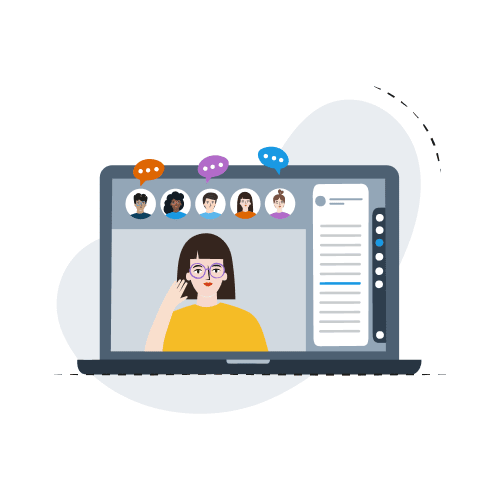 Second round case interviews
You made it to the very last stage! Two final case interviews are scheduled. If successful, we will make you an offer and will be happy to have you join us at one of the starting moments
Meet our recruiter
Jennifer is here to help you and guide you through the process! Contact her if you would like to know more about SparkOptimus and our recruiting process