We are

SparkOptimus

Düsseldorf
Europe's #1 digital consultancy

Focused on growing businesses in a digital age

From strategy to action - from C-level to daily operations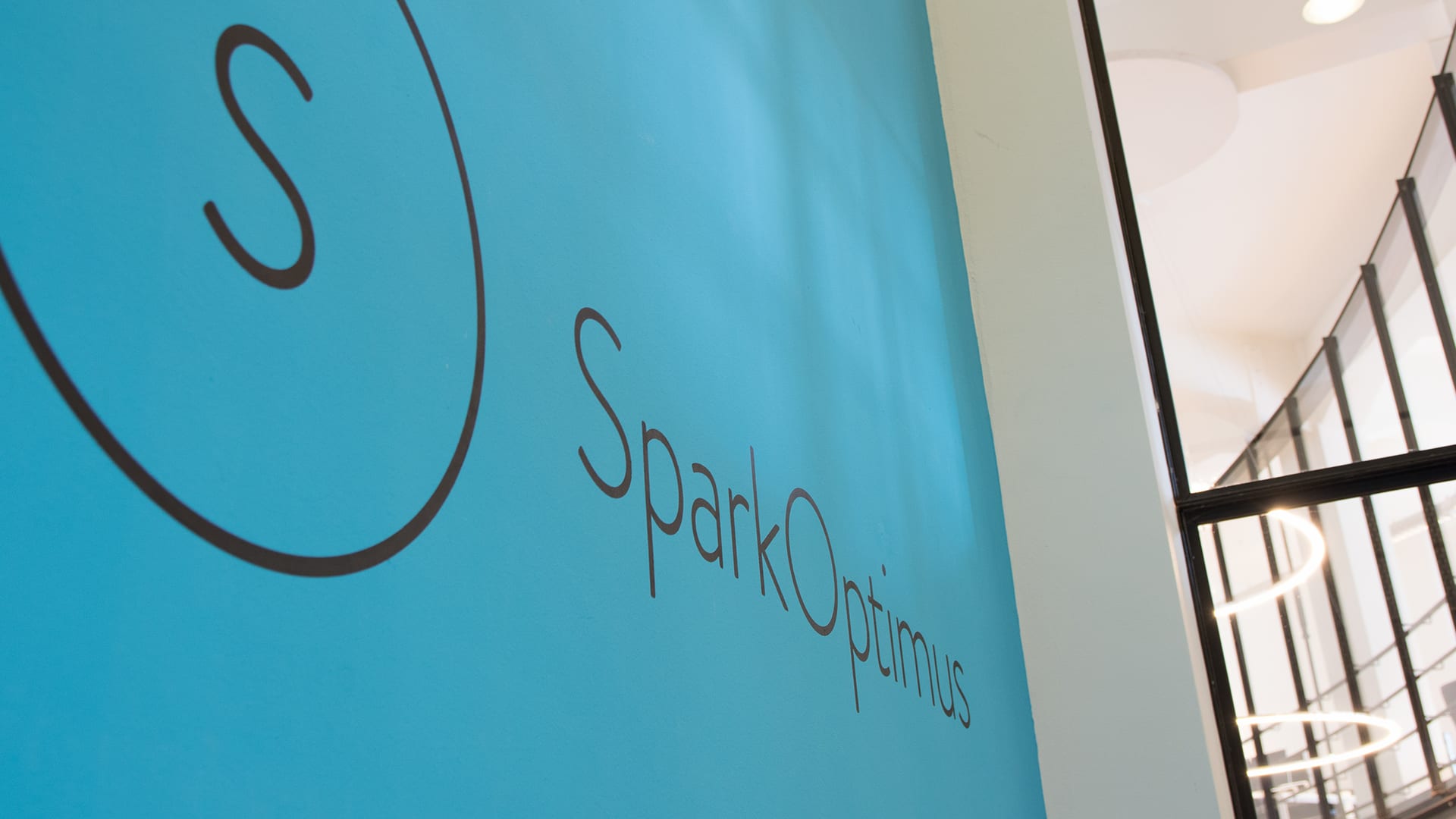 Our

international growth ambition
At SparkOptimus, we're now all about international growth, and Germany is where the excitement begins. With a great reputation in the Netherlands, we're ready to conquer new frontiers.
Joining us in Düsseldorf offers a thrilling career path that combines the best of both worlds: strategy consulting and office building. Imagine being part of a dynamic team that shapes our future growth while embracing the buzz of creating an innovative workspace.
Offering an attractive talent proposition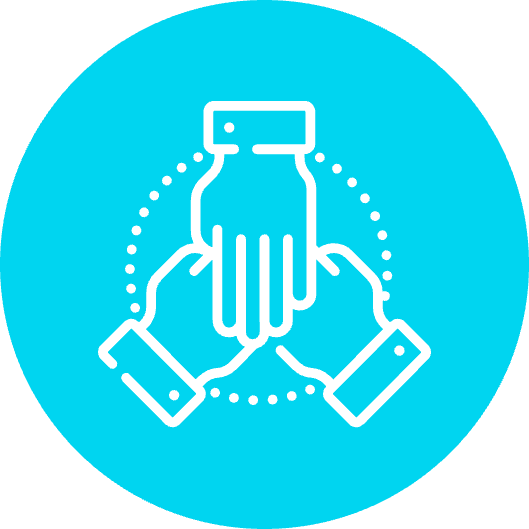 Perfect mix of professional & fun culture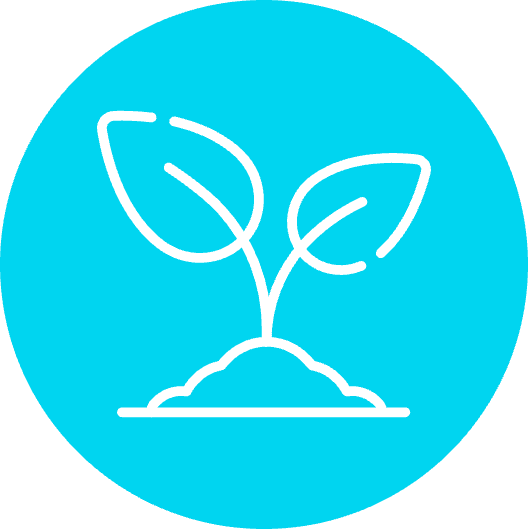 Exciting projects with focus on growth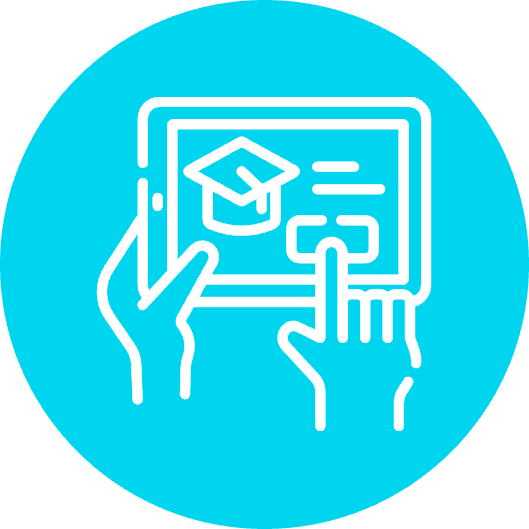 Tailored training paths to develop your hard- and soft-skills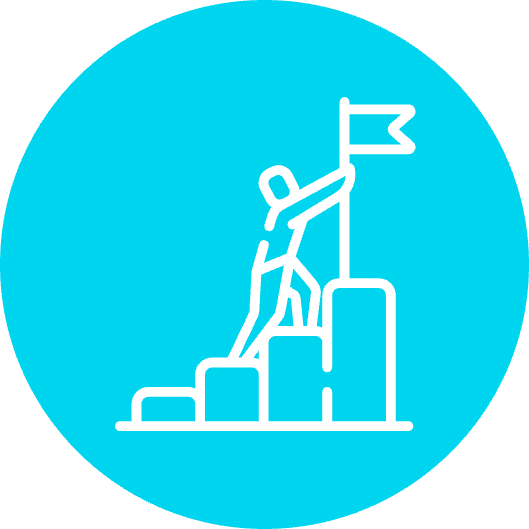 Dedicated mentoring along your promotion trajectory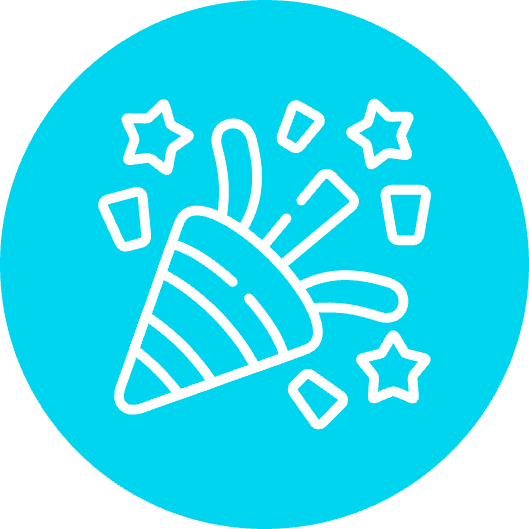 Monthly events and flexibility to travel across offices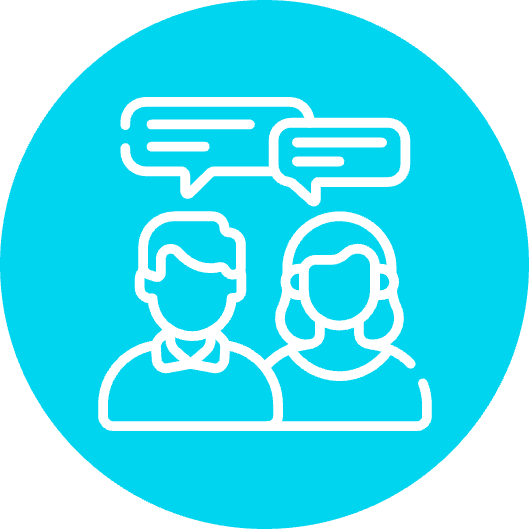 High client exposure - already from Associate level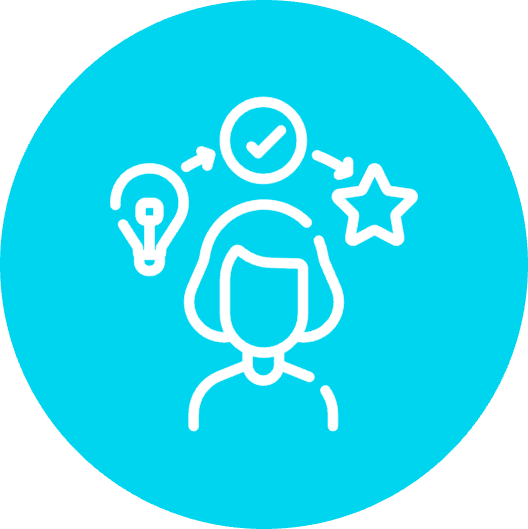 Entrepreneurial opportunities within the company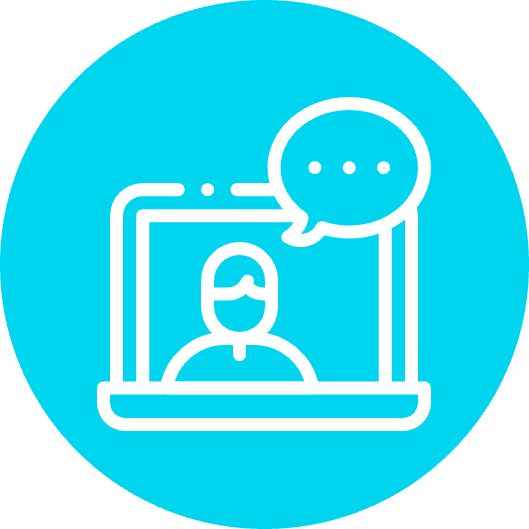 Unlimited access to external coaching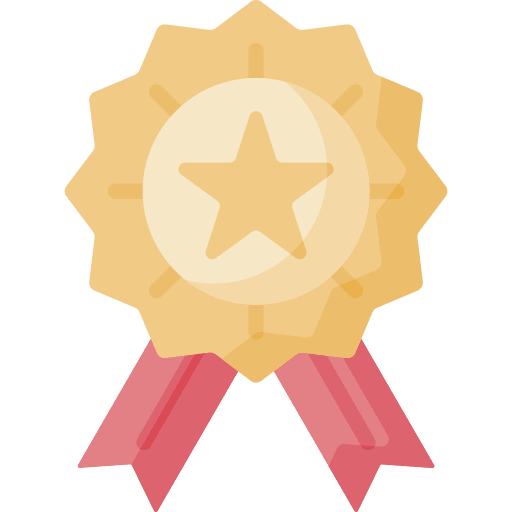 Working for a top-tier digital consultancy (ranked #1 digital consultant for 6 times)...
... while enjoying an entrepreneurial atmosphere in building our German office & footprint
Being part of a strong, ambitious and growing local team...
... while being closely connected to colleagues in Amsterdam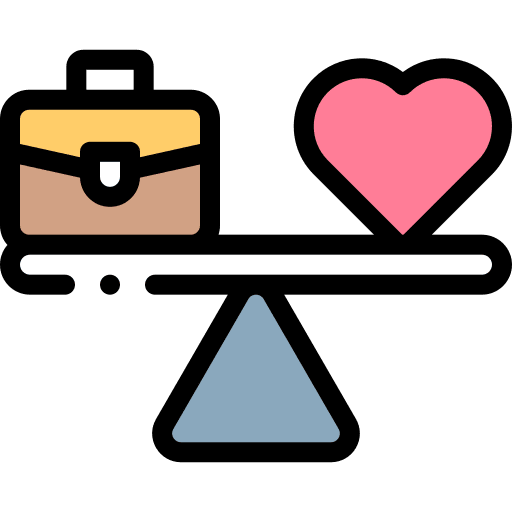 Enjoying the perfect mix of professional & fun work days with a great work-life balance...
... while working on the exciting projects for big and renowned international clients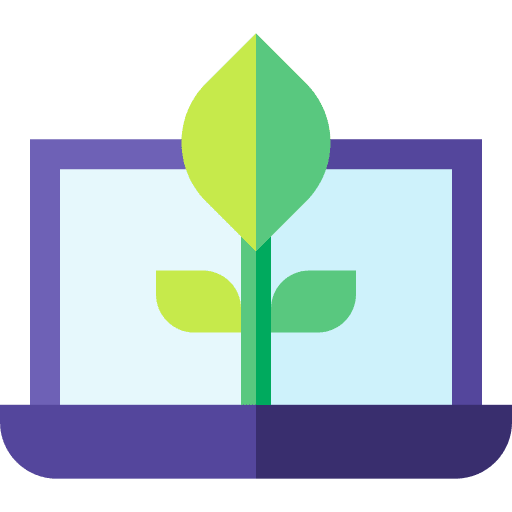 Focusing on challenging growth-focused questions to make businesses future-ready...
... while experiencing a super steep learning curve
"At SparkOptimus, I have the great opportunity to work with the brightest people and combine innovative strategies with an entrepreneurial mindset."
Lennard Klein Jr. Manager in Düsseldorf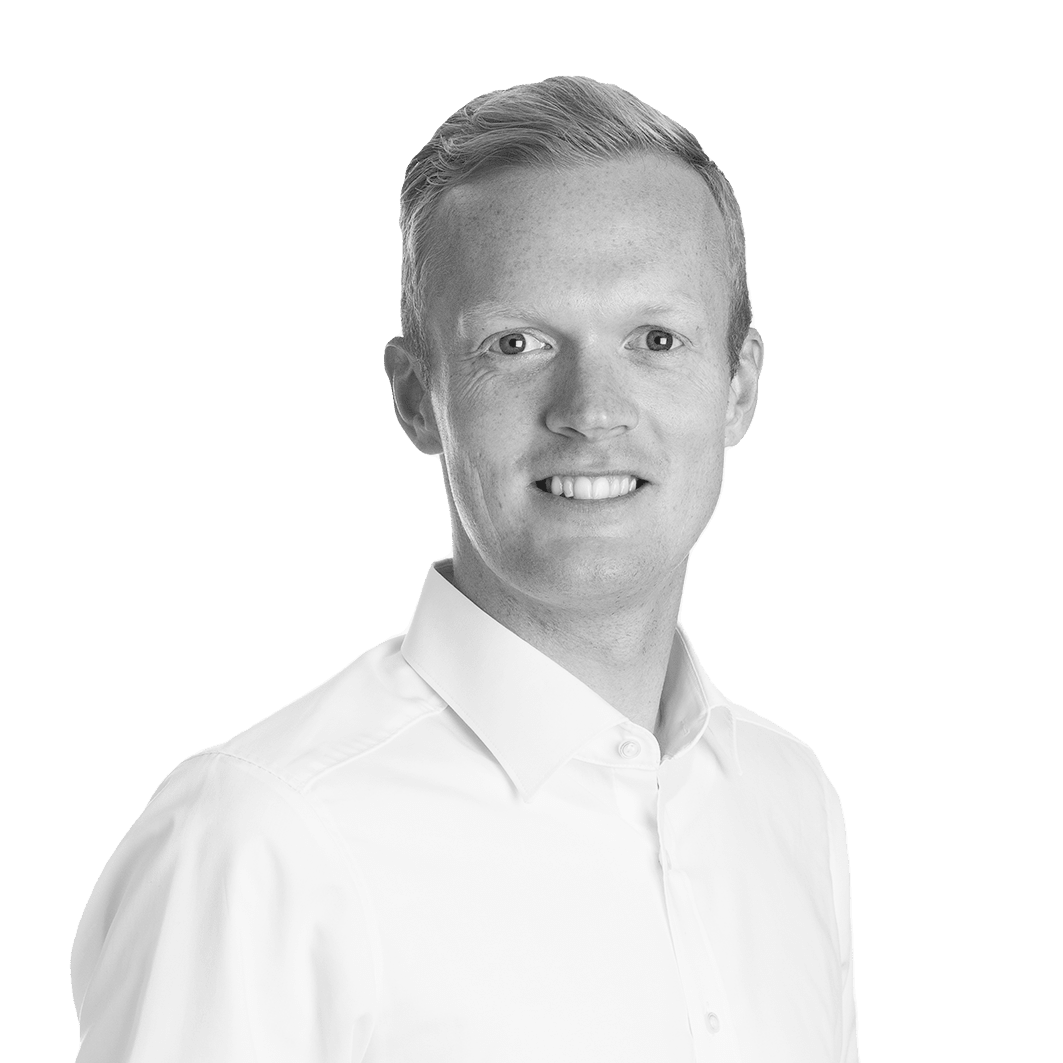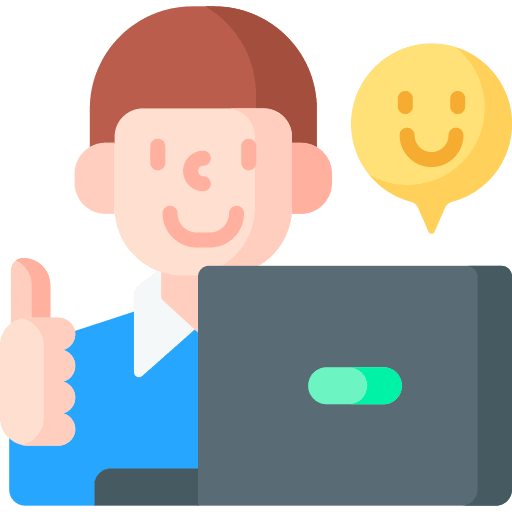 Playful professionals - Informal, approachable and professional.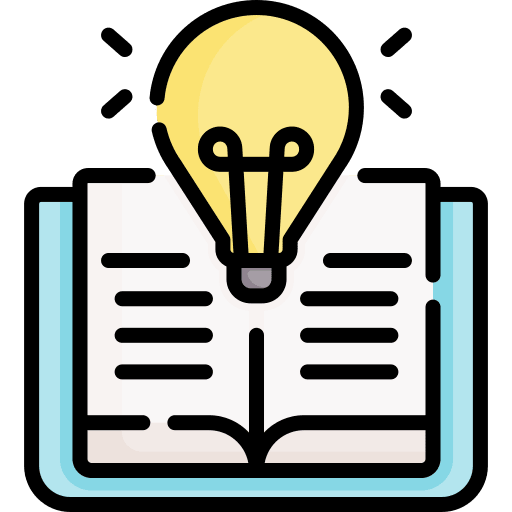 Eager to learn & improve - Curious about everything, always striving to be better.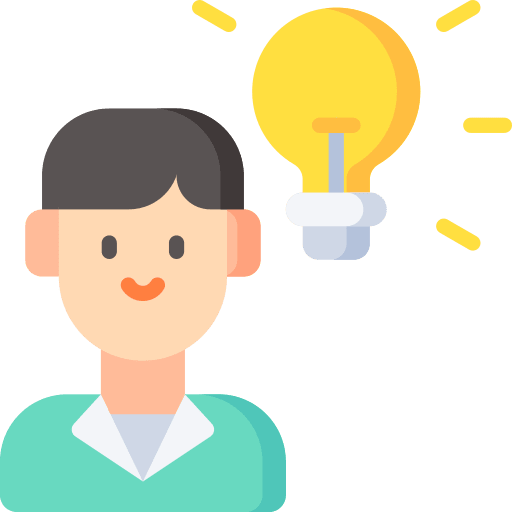 Entrepreneurial - Building something awesome and being actively involved.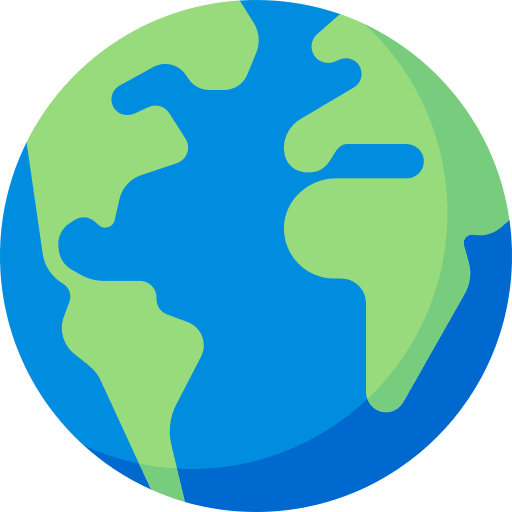 Down-to-earth - Pragmatic and hands-on with as little fluff as possible.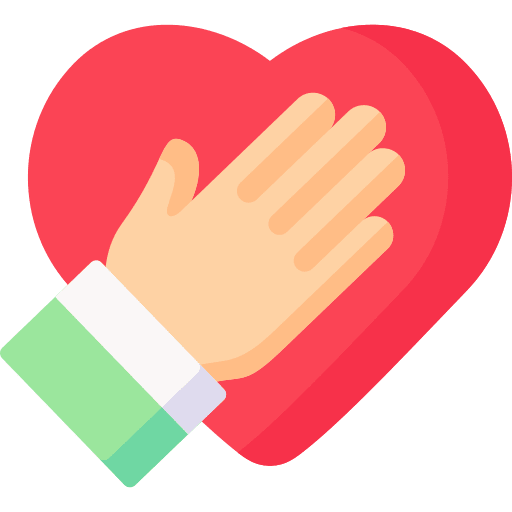 Ourselves - Able to be our true self.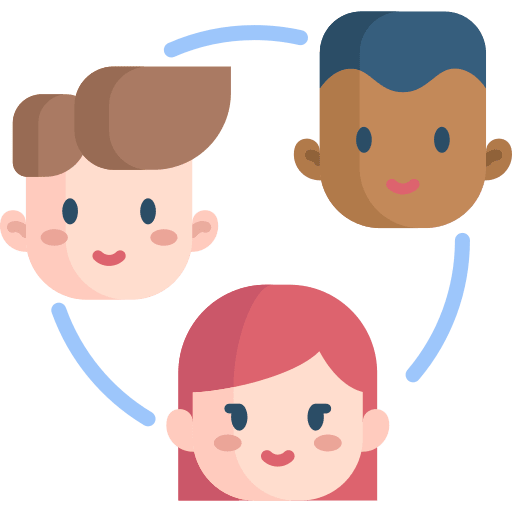 A close team - We succeed & fail as a team.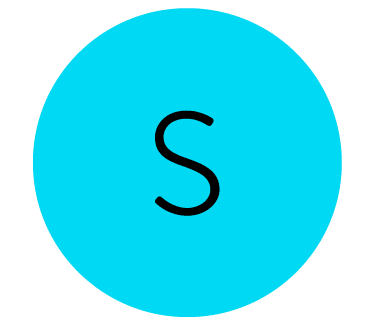 SparkOptimistic - Always positive and finding opportunities and solutions.
"At SparkOptimus in Düsseldorf I enjoy the opportunity to work on a wide range of topics that go beyond the scope of traditional strategy consulting and always embrace growth potential."
Nicolas Velling Sr. Associate in Düsseldorf
Düsseldorf.
The state capital in the heart of Germany's social-industrial node.
Düsseldorf is a vibrant city that's on the rise, embracing both economic prosperity and urban expansion. It's a place where young minds can thrive, offering a remarkable quality of life that consistently earns top marks.