We are

SparkOptimus

Zurich
Europe's #1 digital consultancy

Focused on growing businesses in a digital age

From strategy to action - from C-level to daily operations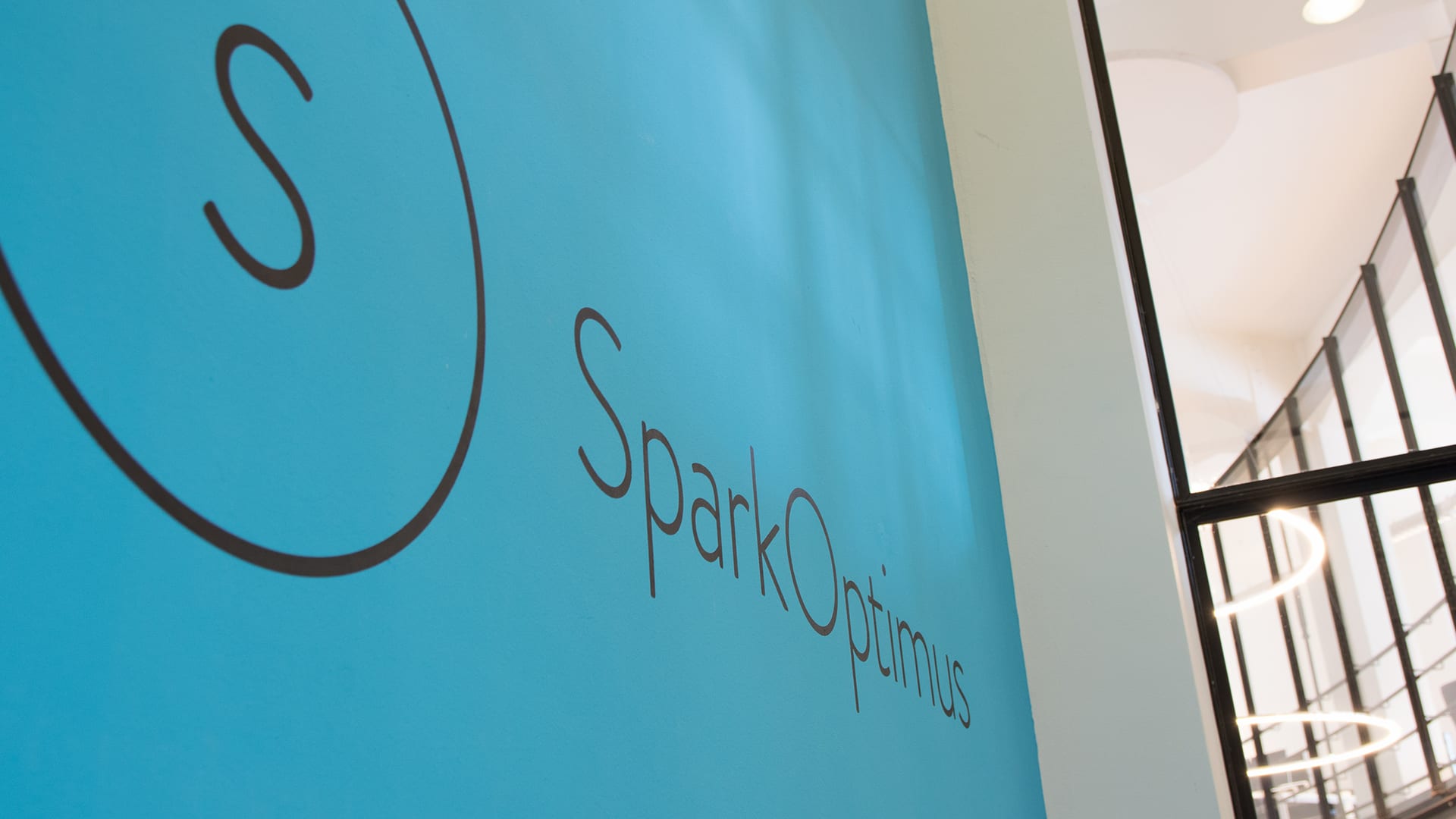 Our international growth ambition
At SparkOptimus, we're now all about international growth. With a great reputation in the Netherlands, we're ready to conquer new frontiers.
Joining us in Zurich offers a thrilling career path that combines the best of both worlds: strategy consulting and office building.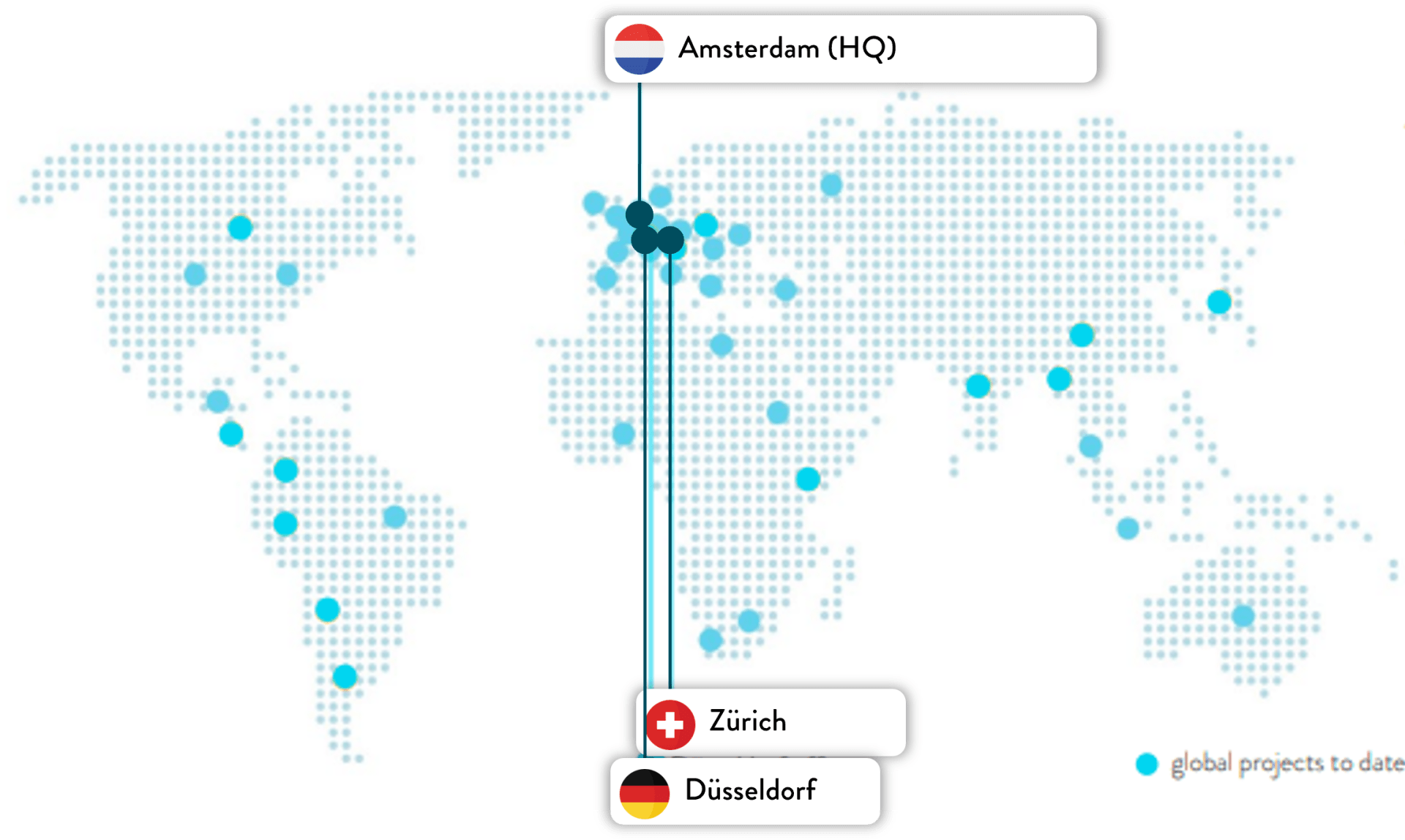 Offering an attractive talent proposition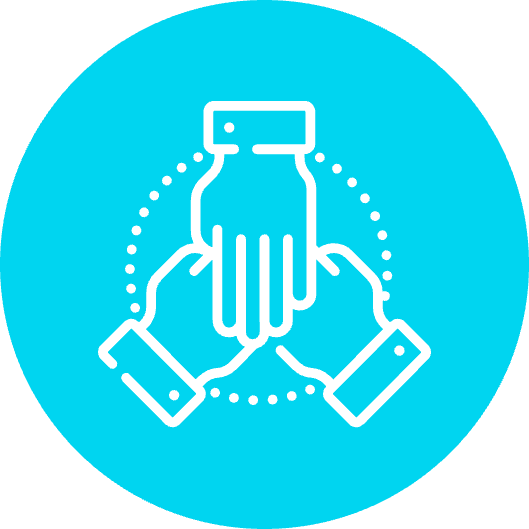 Perfect mix of professional & fun culture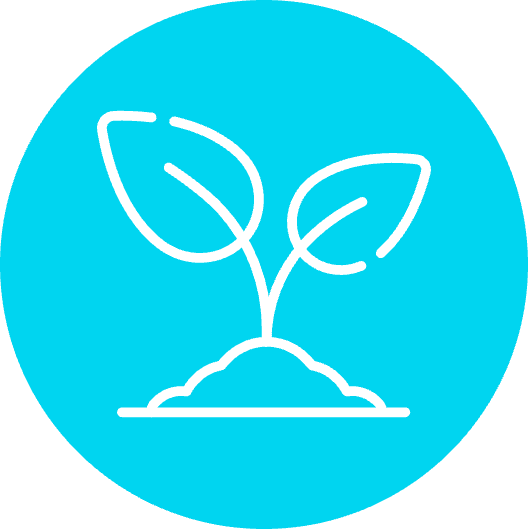 Exciting projects with focus on growth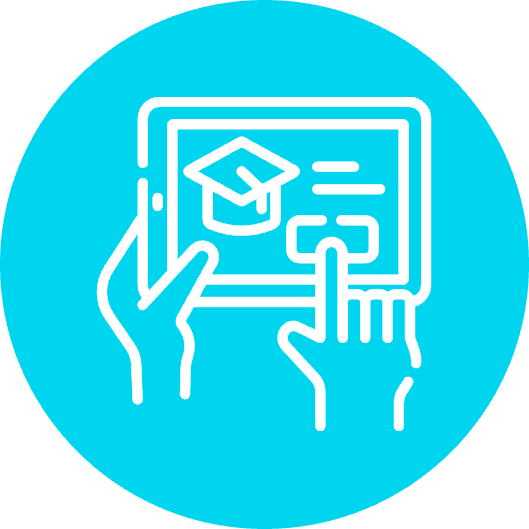 Tailored training paths to develop your hard- and soft-skills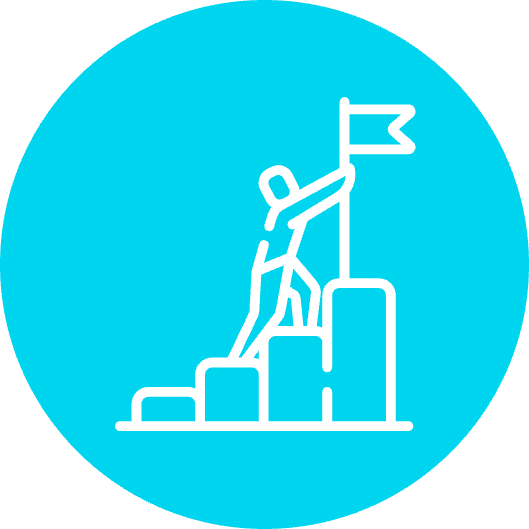 Dedicated mentoring along your promotion trajectory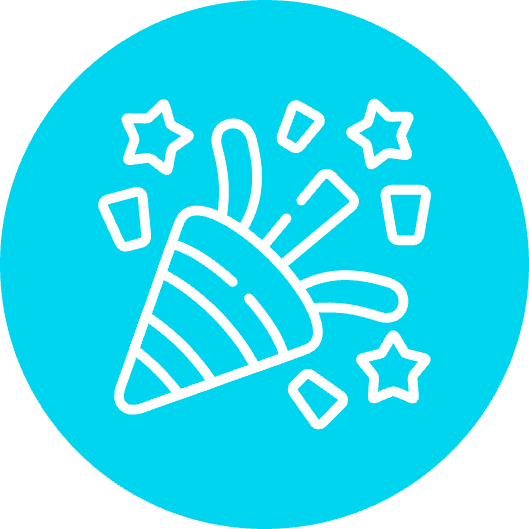 Monthly events and flexibility to travel across offices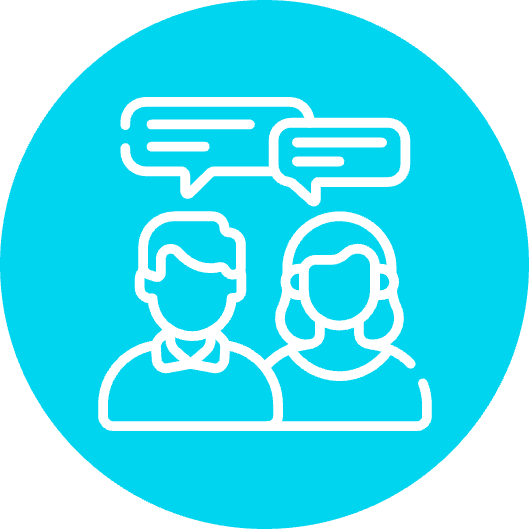 High client exposure - already from Associate level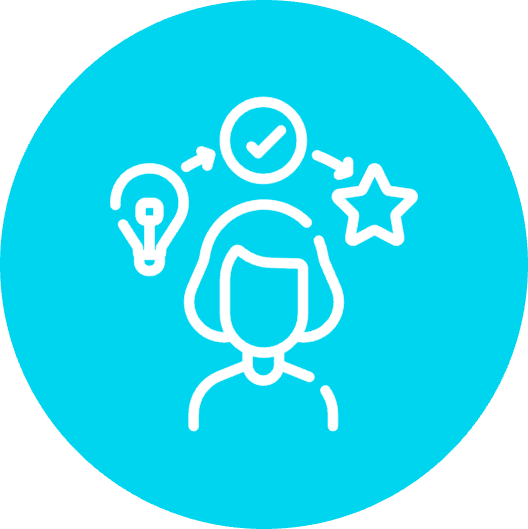 Entrepreneurial opportunities within the company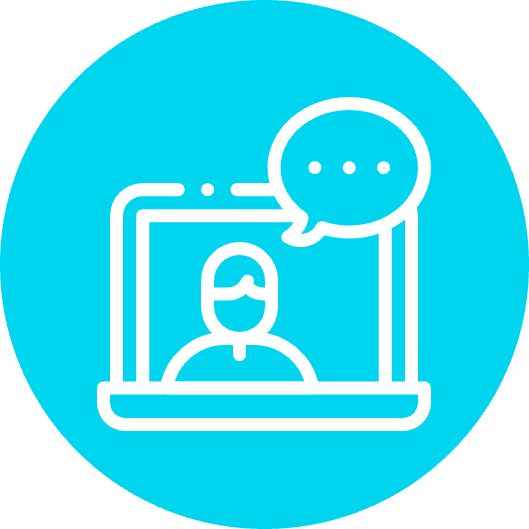 Unlimited access to external coaching
"At SparkOptimus, I can combine my interest in new business with my entrepreneurial spirit. I want to help organisations embrace change and be curious about new opportunities."
Sonja Gut Jr. Manager in Zurich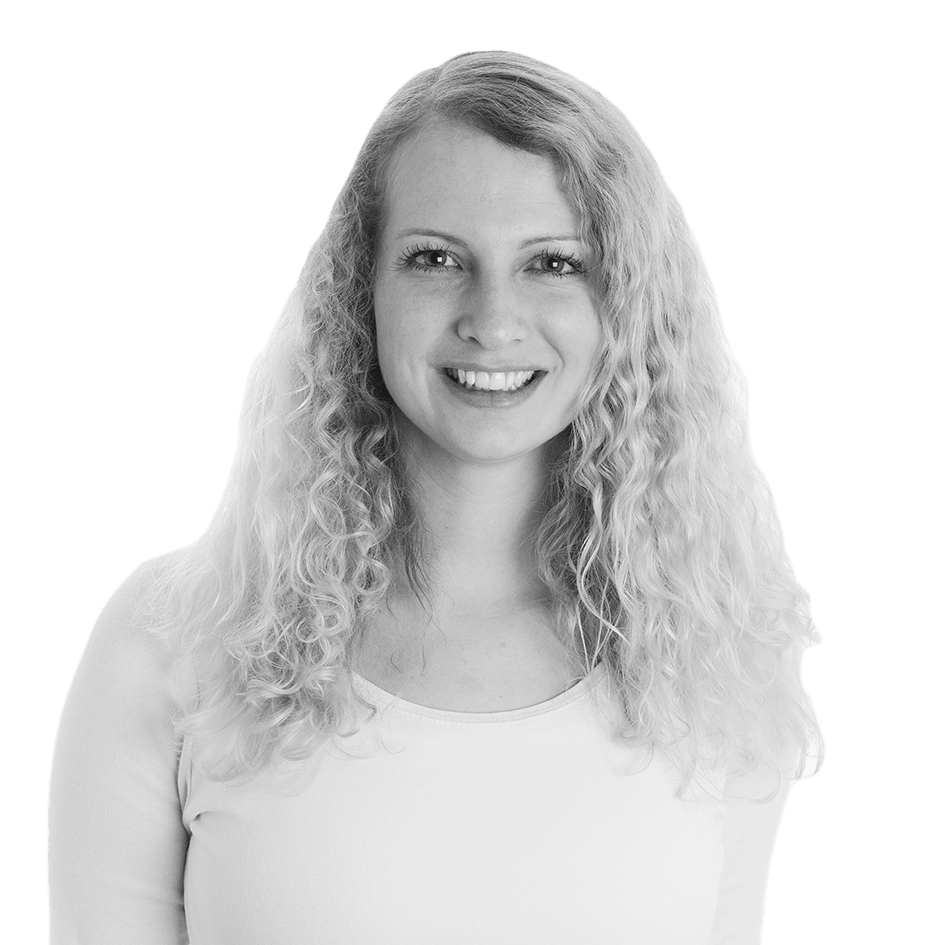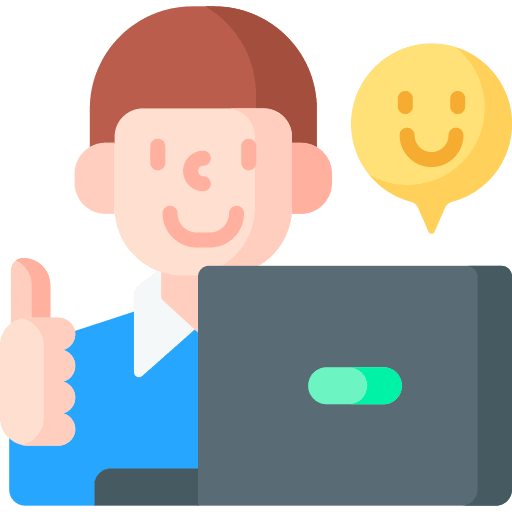 Playful professionals - Informal, approachable and professional.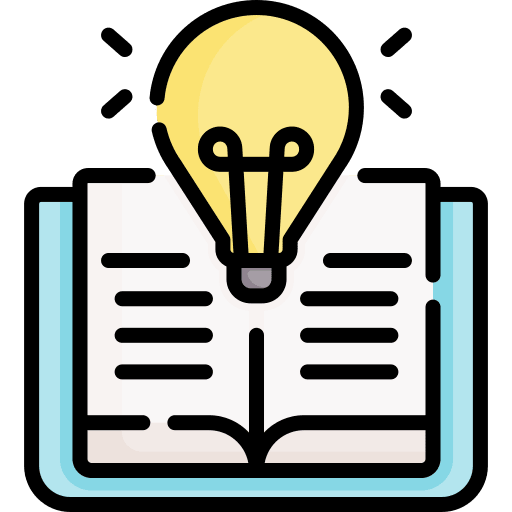 Eager to learn & improve - Curious about everything, always striving to be better.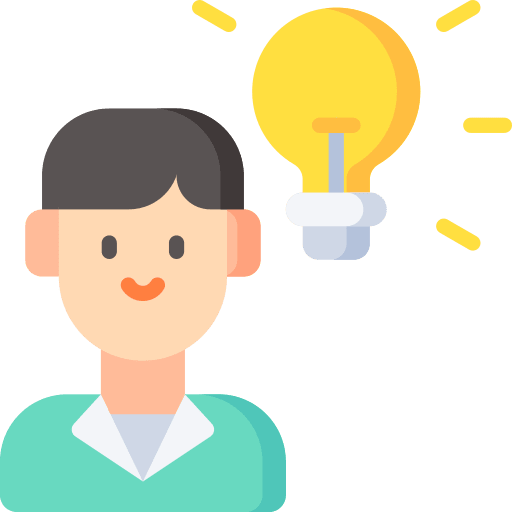 Entrepreneurial - Building something awesome and being actively involved.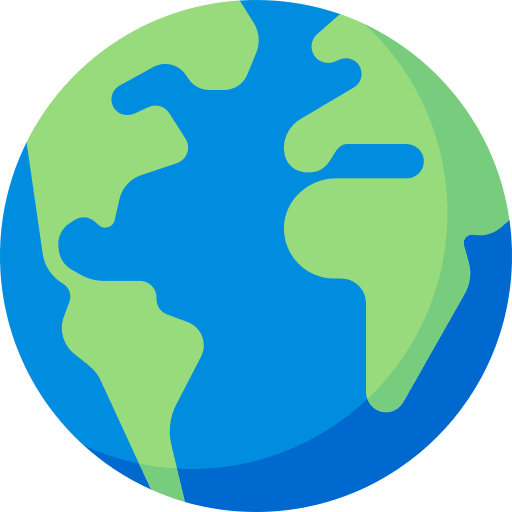 Down-to-earth - Pragmatic and hands-on with as little fluff as possible.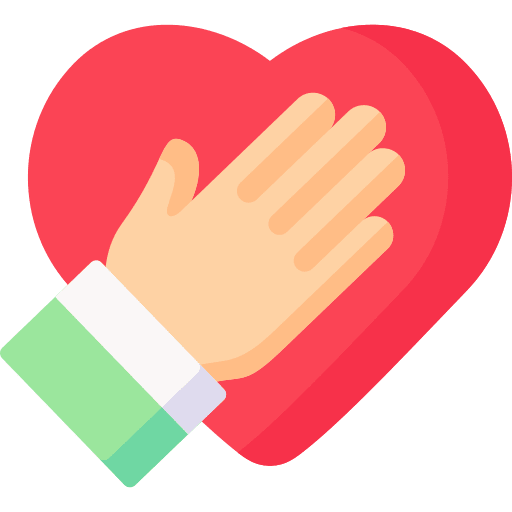 Ourselves - Able to be our true self.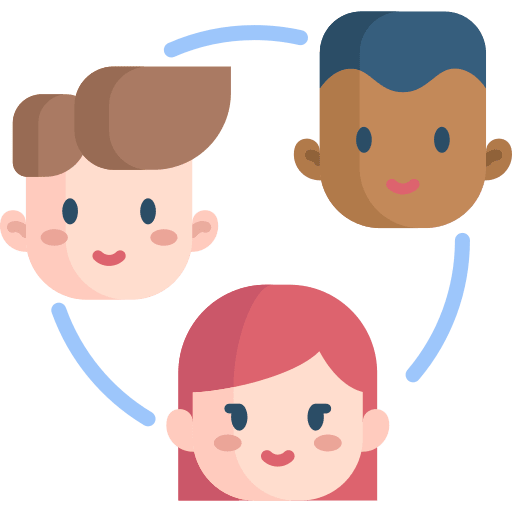 A close team - We succeed & fail as a team.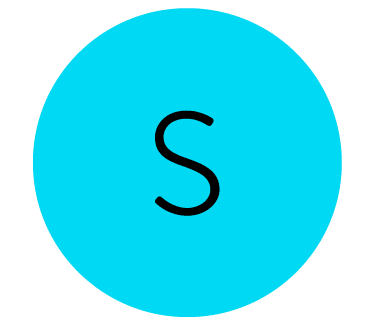 SparkOptimistic - Always positive and finding opportunities and solutions.
"Today's challenges often require fast, digital, and practical solutions. At SparkOptimus I can work within an enthusiastic team towards them."
Raphael Rölli Associate in Zurich